---
BVWaterSmart Wins TEEA Award for Water Conservation
Learn more about this project by viewing the video played at the awards banquet HERE. If you are interested in signing up, go to bvwatersmart.tamu.edu
BVGCD Meeting Schedule 
Public Permit Hearing | Thursday, January 11, 2024 | 2:00 p.m. | District Office | Hearne, Texas
Public Permit Hearing Notice & Agenda | January 11, 2023
Permit Background Information | Wildfire Energy LLC | Permit Amendments
Regular Board Meeting | Thursday, January 11, 2024 | 2:00 p.m. | District Office | Hearne, Texas
Regular Board Meeting Notice & Agenda | January 11, 2024
Background Information for Regular Board meeting
Public comments will be taken at the beginning of the meeting during the public comment period or during discussion on an agenda item. Each speaker will be allowed three (3) minutes per agenda item. Those wishing to make public comment will be asked to state their name and the agenda item(s) they want to address.
GMA 12 DFC Planning | 2026 Planning 
2021 Adopted Desired Future Conditions
The following Desired Future Conditions (DFCs) for the Brazos Valley Groundwater Conservation District aquifers were adopted by the Brazos Valley Groundwater Conservation District Board of Directors during the Regular Board meeting held Wednesday, August 10, 2022;
Click here to view District Adopted 2021 DFCs 
GMA 12 Explanatory Report (Final – 2021) | January 28, 2022
TWDB Explanatory Report (2021) Administratively Complete | July 1, 2022
GMA 12 Planning Cycle 2021 | Relevant Documents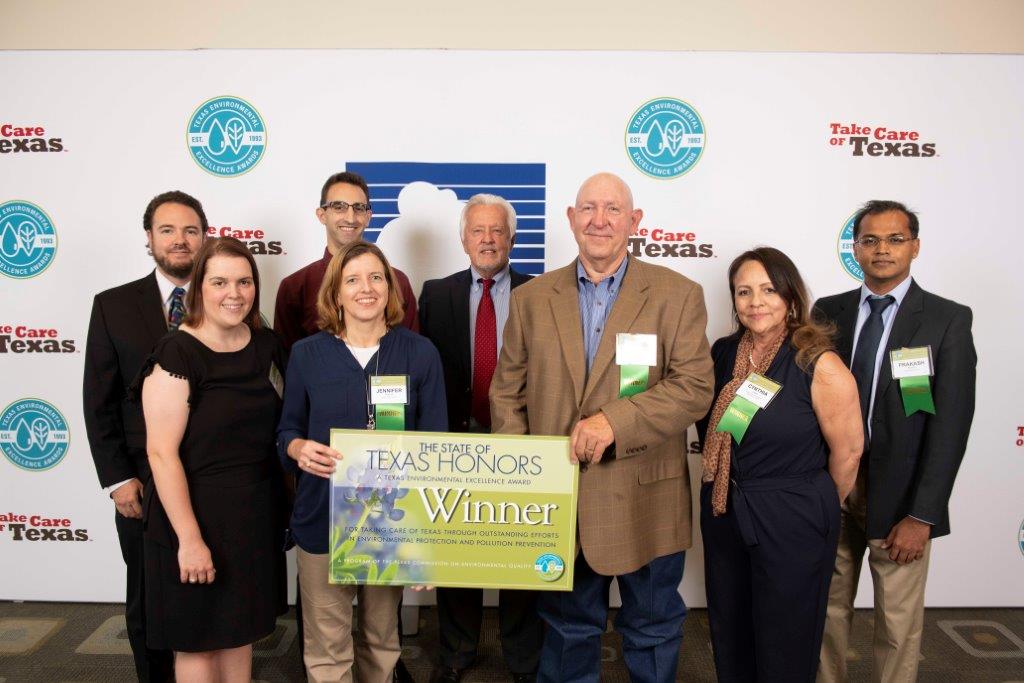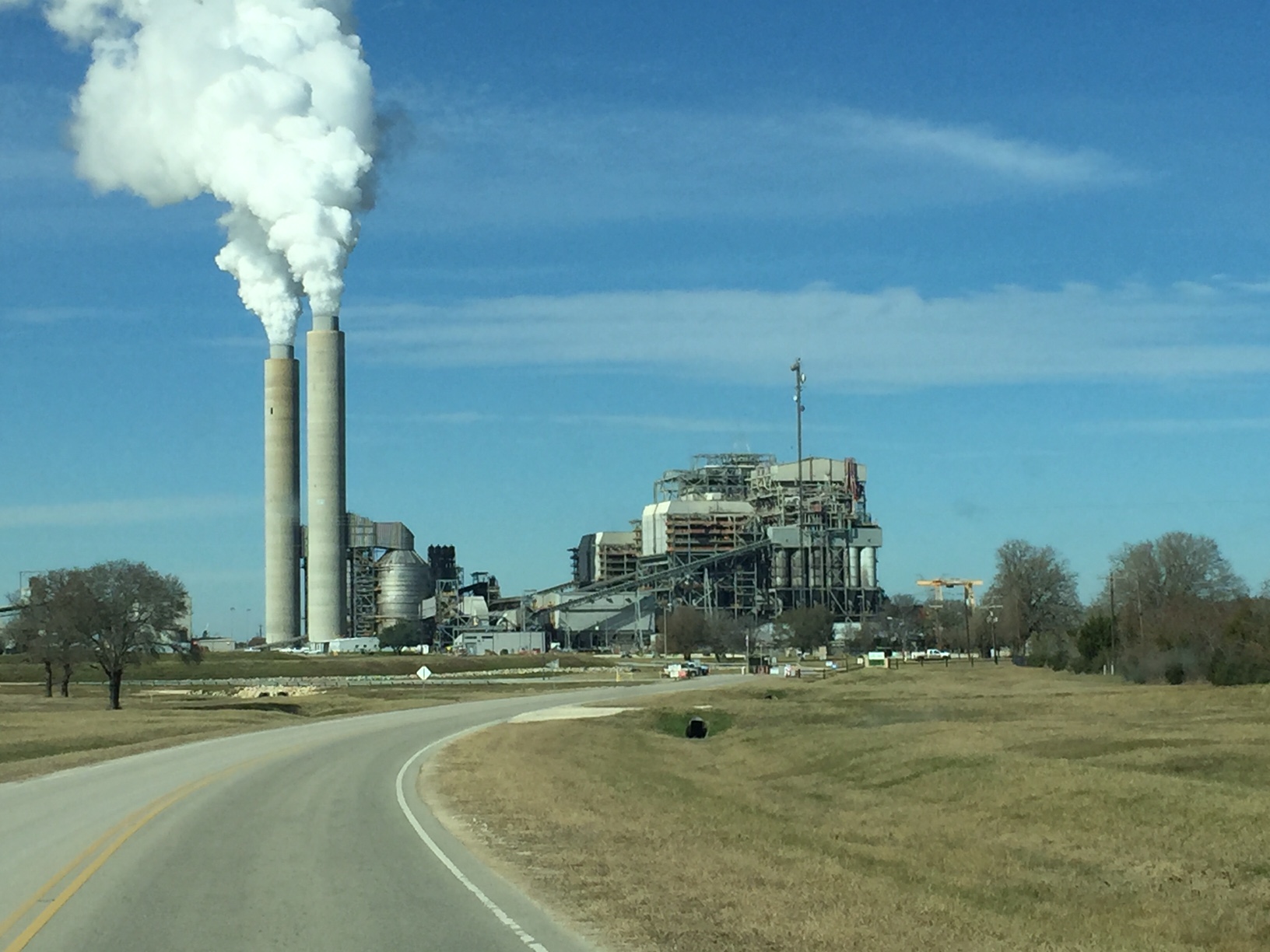 TEEA Environmental Excellence Award
High Quality Groundwater For Our Area
The Brazos Valley Groundwater Conservation District is a not-for-profit local government that was created with a directive to protect and conserve the groundwater resources of Brazos and Robertson counties. The Districts' primary objective, and legal mandate, is to ensure that enough high quality groundwater is available in our area for future generations.